This is the Services page although you can call it whatever you like. Use it to describe your products or services, or whatever else you're offering.
We can combine all the styles on this page to format your content in a professional way and make it stand out.
This is a Heading 2
There are 6 heading styles to choose from. The higher the heading style you choose, the more importance the search engines will give to the text within that heading.
You can add bullet or numbered lists to draw attention to important points:
Concepts & storyboarding
Web development
Graphic design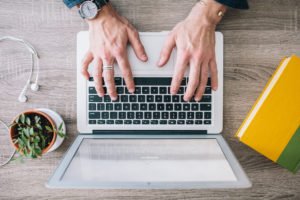 You can add images
You can add as many images as you like to your pages.
Just send us the images and we'll optimise them for fast page load times.
You can even add video!
You can embed video from websites such as YouTube and Vimeo. You can also embed audio tracks directly into your web pages.
Pricing Tables
Premium
For Large Orgs
$299/mo
Pricing Item
Pricing Item
Pricing Item
Pricing Item
Pricing Item
Pricing Item
Pricing Item
Pricing Item
Plus
For Medium Orgs
$149/mo
Pricing Item
Pricing Item
Pricing Item
Pricing Item
Pricing Item
Pricing Item
Pro
For Small Orgs
$99/mo
Pricing Item
Pricing Item
Pricing Item
Pricing Item